Today marks the first year of NüRoo products being sold. That's right, we're officially ONE! This little company, that started with an idea to give moms and babies more time skin-to-skin, has done so much in it's first year, it truly feels like we've been in business for 10. We are so incredibly thankful to be reflecting back on who we are, the places we've been and where we're headed on this wild roller coaster ride. From our first store set at Babies R Us, to all the trade shows, consumer events, travel, friends, late nights and new product launches, we put everything we have into this company, and before our very eyes, it took on a life of it's own.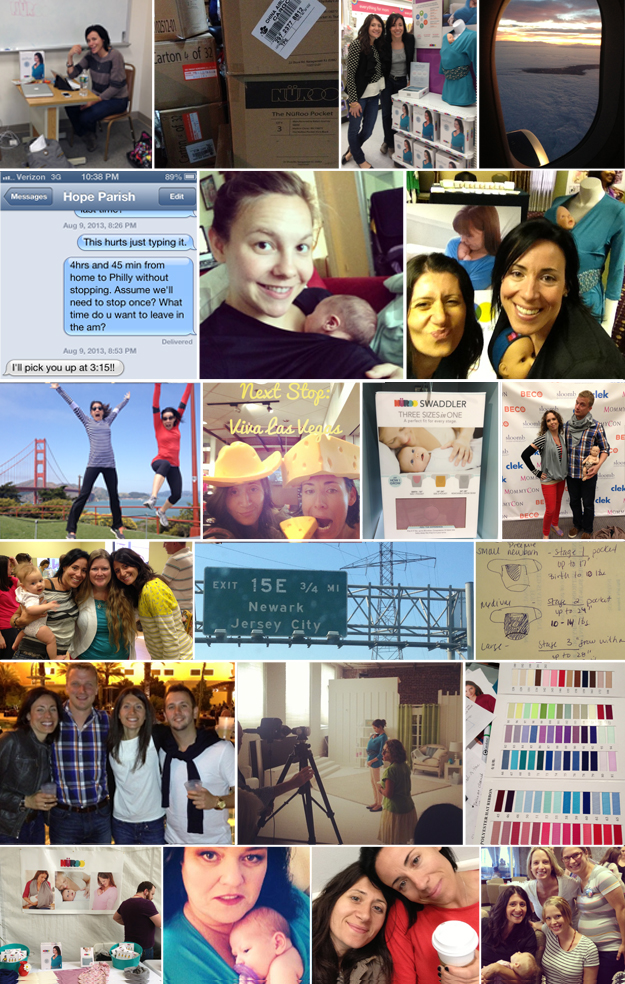 We wanted to pause and say thank you to each and every one of you for your love and support in helping NüRoo grow! We are so appreciative of this community and those who believe in us. There are days (lots of days) when the mom guilt sets in, when we're so tired we can't see straight, when we don't know up from down or why we are pushing so hard. Then we get an email, a message or see a post from one of our fans. And it reminds us why. We set out to to foster the bond between mom and baby by creating products that provide healthy advantages. In turn, you've helped build a community beaming with support. While it looks different each and every day, it fuels us just the same. Here's a peek at yesterday, for example. Thank you. Thank you. Thank YOU.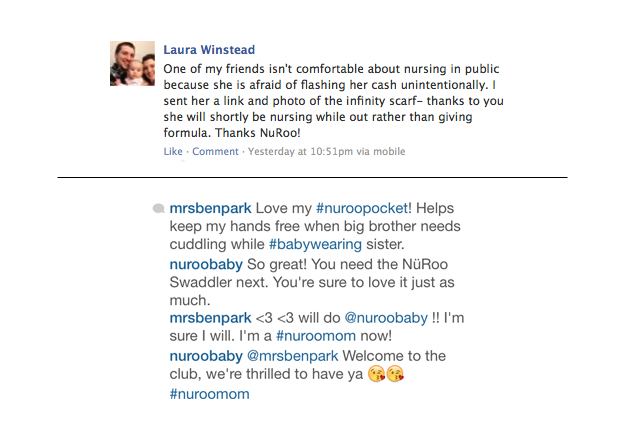 Now it's time to share (pics of) some cake….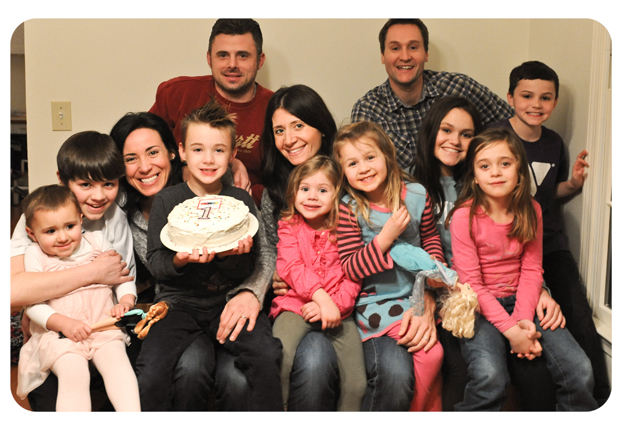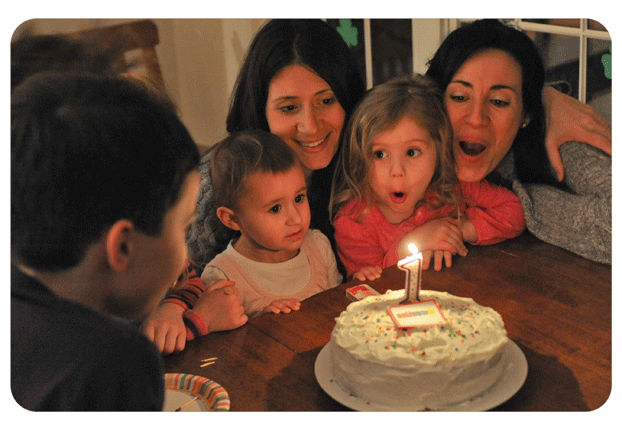 It wouldn't be a birthday without presents, now would it? Twelve months, twelve winners. Email us at hello@nuroobaby.com to claim your 'surprize'.
1. Sally Robinson
2. Traci Keller
3. Missy Ciosek
4. Heather Phelps
5. Catie Holt Foster
6. Kristin Abruzzino Dahman
7. Allison Carter
8. Kalshelia Lloyd
9. Michelle Bradley Winslow
10. Amy Lyn
11. Connie Lynch
12. Rebeca Wood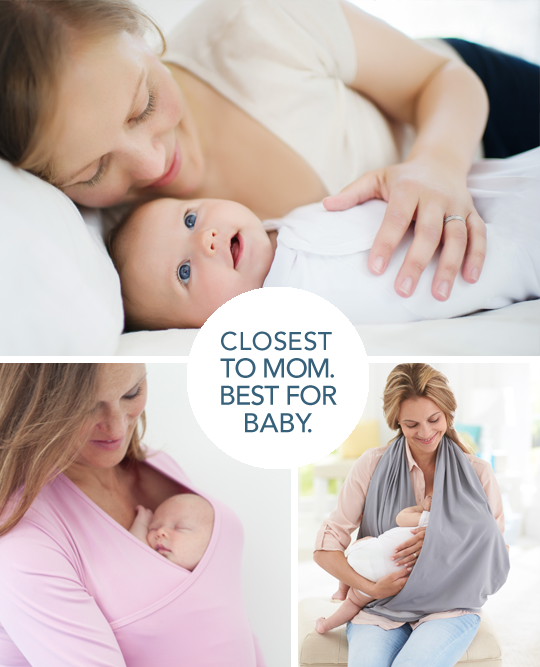 Thanks again to all of you for an incredible first year. Here's to the road ahead!
All our best,
Daniela + Hope