In celebration of World Breastfeeding Week, we're rounding up a few of our favorite products from brands that we love. All of these brands support you and your baby throughout the 4th trimester – from lactation support to super cute (and functional) clothes that take you from the last days of pregnancy to the last days of breastfeeding.
Don't miss this – We're hosting a giveaway on Instagram with all of these amazing brands. One lucky mama will take home over $400 worth of prizes. The giveaway starts August 2, but if you can't wait, make sure to use the coupon codes below for up to 30% off select brands!
Check out our favorite items for the new mama: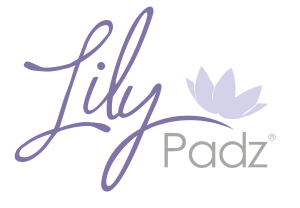 LilyPadz are one of our favorite nursing pad alternatives because they can be used while practicing skin-to-skin care in our Pocket! They actually prevent leaks by providing gentle pressure on the nipple. LilyPadz are reusable and non-absorbent, making them environmentally friendly! They are made from 100% medical grade silicone, and provide nursing mothers with flexibility, breathability, invisibility and "second skin" comfort that no other nursing pad can offer. All of these qualities come together to help you enjoy doing what's best for your baby while letting you shine too. What else would you expect from a product created by a mother of four? How cool is that?! We love the LilyPadz Starter Kit because it contains everything you need to prevent leaks. Each starter kit contains a pair of reusable LilyPadz, LilyWash and LilyWipes⏤ both designed to gently cleanse your LilyPadz while renewing the tacky lining for use again and again.
We're including a LilyPadz Starter Kit in our World Breastfeeding Week Giveaway. Make sure to check out their entire line of nursing pads, including patterned pads and C-Remedy Silicone Scar Therapy for C-section healing.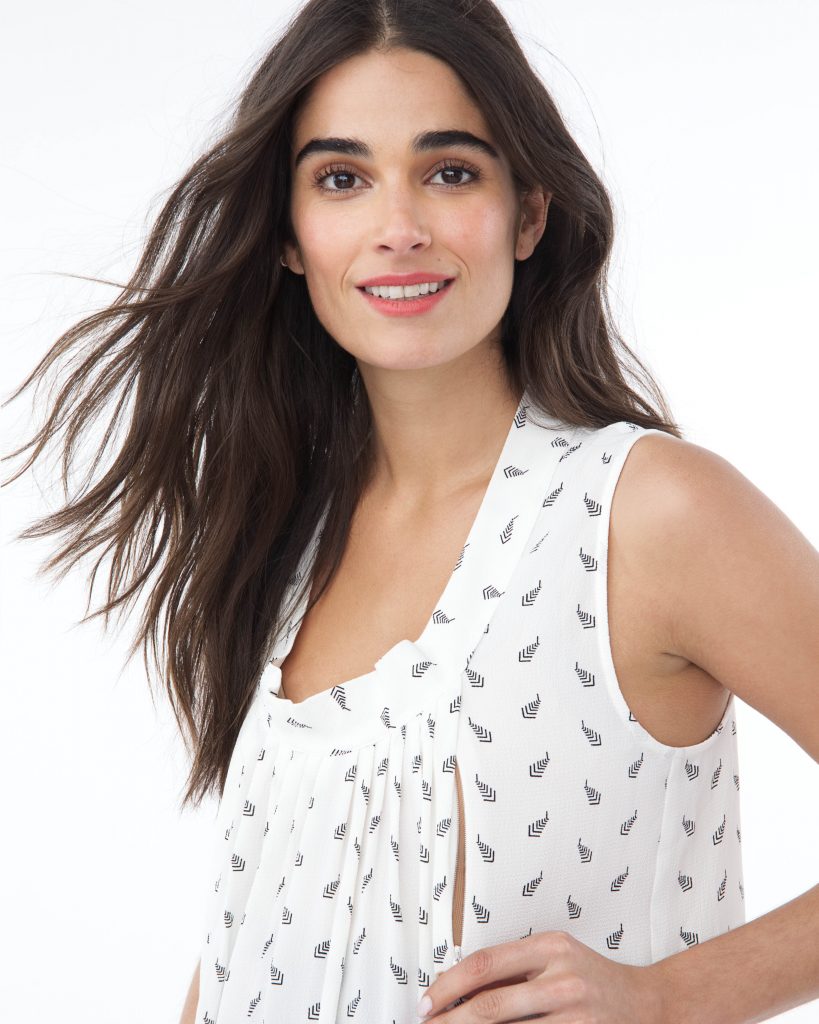 We love Loyal Hana for their effortlessly chic clothing that takes new moms from #bumptoboob. Loyal Hana was created to give back to the expecting and nursing moms who give so much to the little ones in their lives. They're a collection of stylish comfortable garments that enables the modern woman to transition from the bump, the boob and beyond. With discreetly hidden zipper openings, soft, machine-friendly fabrics and chic silhouettes, every piece of their maternity and nursing wear collection was designed with her, and us, in mind. Transitioning from pregnancy to motherhood is hard. Loyal Hana was created to help make it easier.
We're including a $100 shopping credit to Loyal Hana in our World Breastfeeding Week Giveaway, but if you can't wait, use the code LOYALWBW30 for 30% off your Loyal Hana order!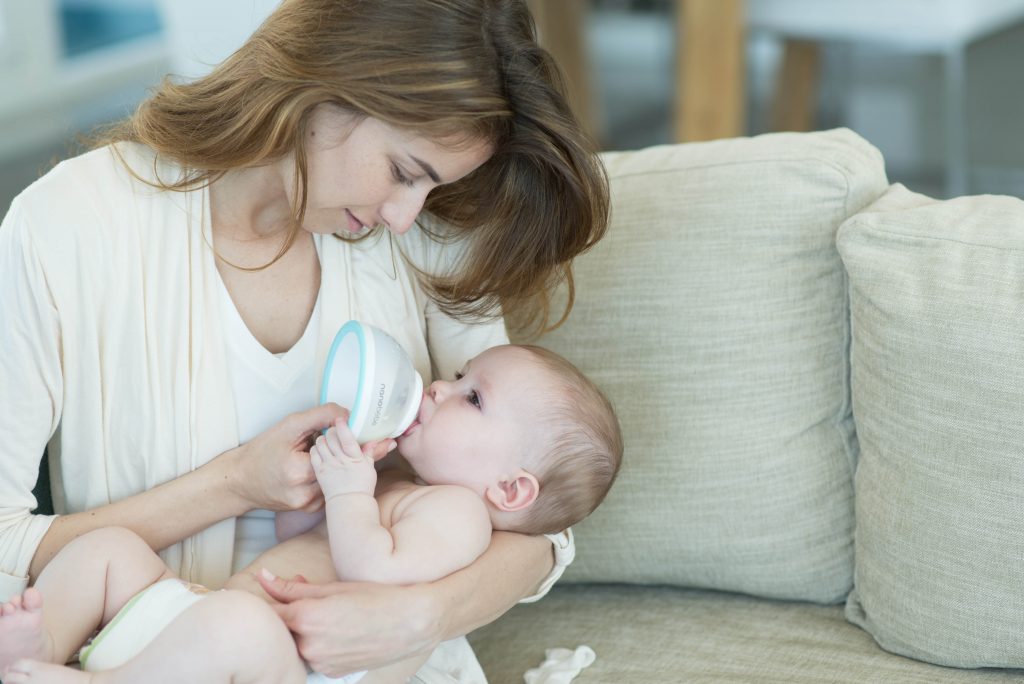 The nanobébé system is an award winning, nutrient preserving, innovative new way to store and feed your babe. The nanobébé Starter Set is the perfect introduction to their range of exclusive nanobébé products. This starter set includes some of their most innovative essentials: Breastmilk Bottles to help preserve breastmilk nutrients during storage and warming, the nanobébé nonelectrical Smart Warming Bowl for quick and even warming of breastmilk, as well as nanobébé Flexy pacifier.
We're including a nanobébé Starter Set in our World Breastfeeding Week Giveaway. Make sure to check out their entire line of innovative bottles, warmers, sterilizers and milk storage systems.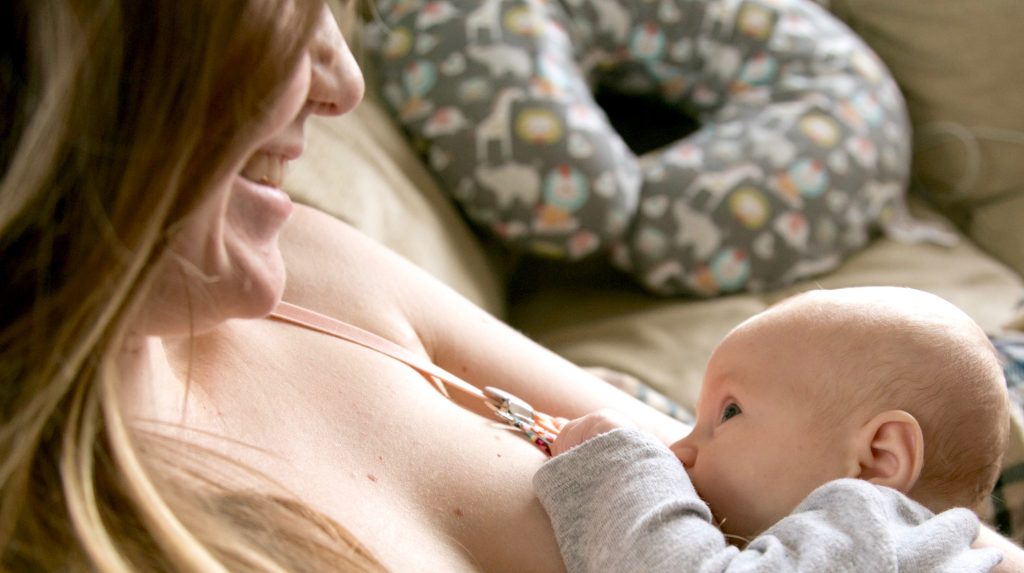 NurseMeMama BusyTabs have been a long time favorite of ours. These easy to use clips help keep baby focused during feedings, especially when your little one begins to explore (and pinch and tug on hair…) NurseMeMama is a company founded by a breastfeeding mom of two. The company focuses on breastfeeding innovation and support. BusyTabs are clips that can go on to any shirt or bra. They are made to help maintain latch and focus with babies older than 3 months. Older babies like to play and interact with the world around them. So instead of pinching Mama, pulling her hair, or looking around, baby can play with these fun and soft clips called BusyTabs!
We're including a box of BusyTabs in our World Breastfeeding Week Giveaway, but if you can't wait, use code WBW20 for 20% off your order of at nursememama.com!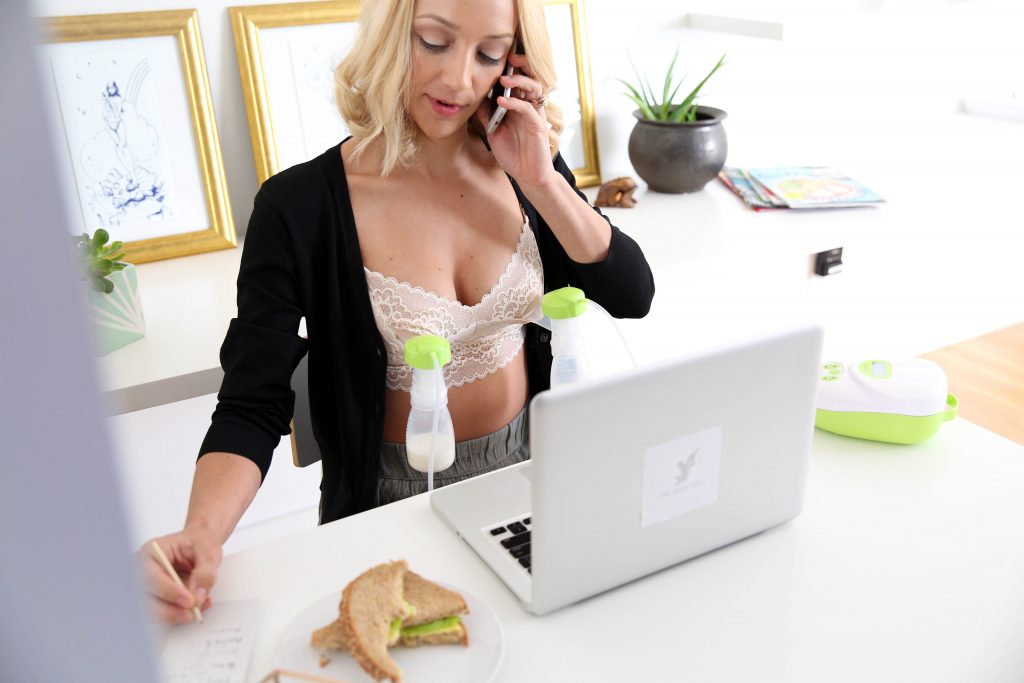 We love The Dairy Fairy's nursing and hands-free pumping bras. They're stylish, comfortable and oh-so functional! We absolutely adore how pretty they make us feel, and we think you'll agree! From the brand: "Mommy-ing is hard. So many tasks to juggle but nourishing your little one should not feel like a chore. Providing breast milk (from the bottle or the breast) is easier and more attractive with our magical bras. All in one Nursing and Hands Free Pumping bras, in an assortment of styles that are beautiful, comfortable and functional."
We're including the Ayla Luxury Lace Nursing and Handsfree Pumping Bra in our World Breastfeeding Week Giveaway, but if you can't wait, use code WBW25 for 25% off your order from The Dairy Fairy.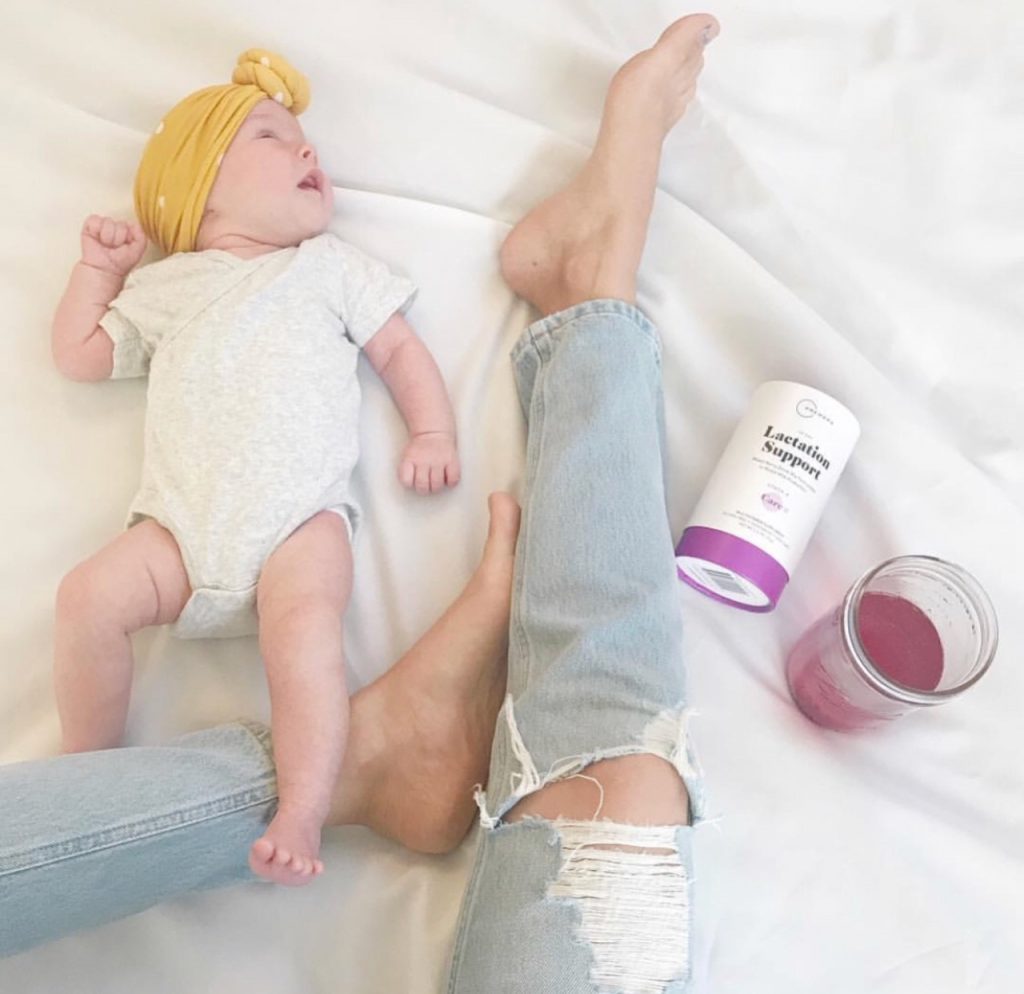 We are huge fans of Premama and their yummy supplements. Premama creates healthy wellness supplements for each stage of the motherhood journey. They created 4 stages: Cleanse, Conceive, Carry and Care; with products ranging from fertility to prenatal, prenatal discomfort relief and postnatal lactation support. Premama Lactation Support Drink Mix is a postnatal supplement designed to help boost milk production. It's great to have on hand when your baby is born and your milk comes in, or during those times when you're pumping and your supply is depleted. It's gluten-free, non-GMO, and vegetarian, with a natural berry flavor. Take the sachets with you on-the-go!
We're including one box of Premama Lactation Support Drink Mix in our World Breastfeeding Week Giveaway, but if you can't wait, use code WBW20 at checkout for 20% off your order of Premama Lactation Support.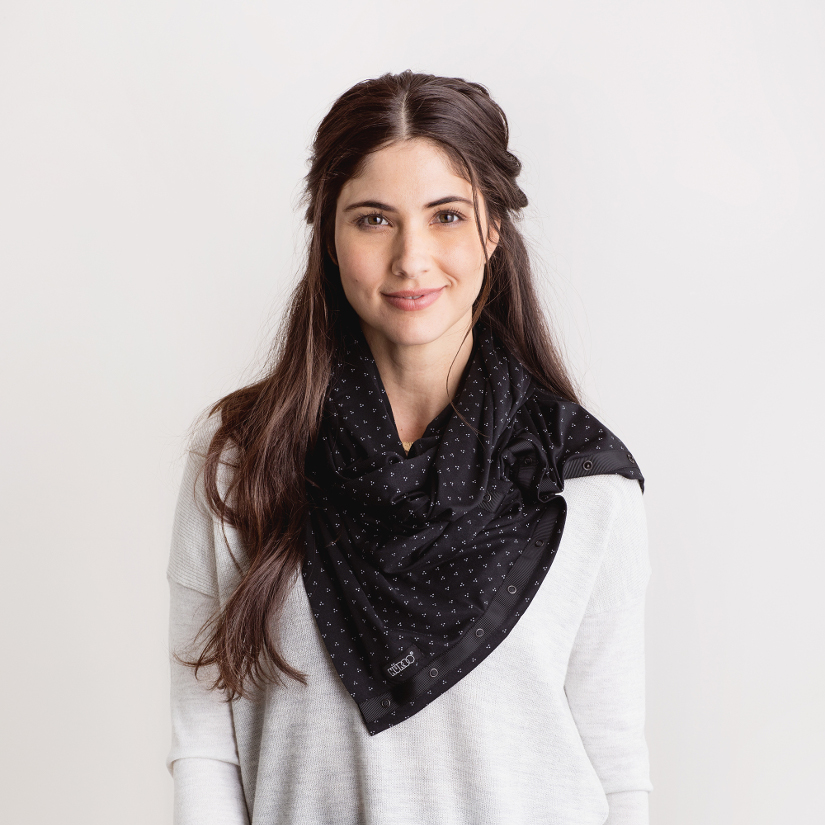 NuRoo
Our super customizable Nursing Scarf has snaps down the width and gives you the ultimate freedom to feed baby however you please. The buttery-soft fabric feels good against your skin so you and your little one are as comfortable as possible. It makes the perfect accessory from birth to long after your breastfeeding days are over.
We're giving away $100 shopping credit in our World Breastfeeding Week Giveaway, but if you can't wait, use code WBW30 at checkout for 30% off your order!
We hope you enjoy our round-up of favorite products. Make sure to follow us on Instagram to see the latest promotions and giveaways.